CSR
Let's give a sustainable meaning to our actions.
Our responsible commitments
.
At Service Innovation Group France, the Corporate Social Responsibility approach is more than a company project.
It is a collective adventure that takes place over time and involves each of our employees on a daily basis.
Its aim is to improve the company's performance in a process of continuous improvement, with the following key values: a culture of diversity, improved working conditions, innovation, quality of service, etc.
We structure our approach to ensure transparency across the value chain and to measure their effectiveness. We structure our approach to ensure transparency of our actions across the value chain and measure their effectiveness. Our actions are driven by a single objective: to contribute to and ensure a more sustainable and responsible future.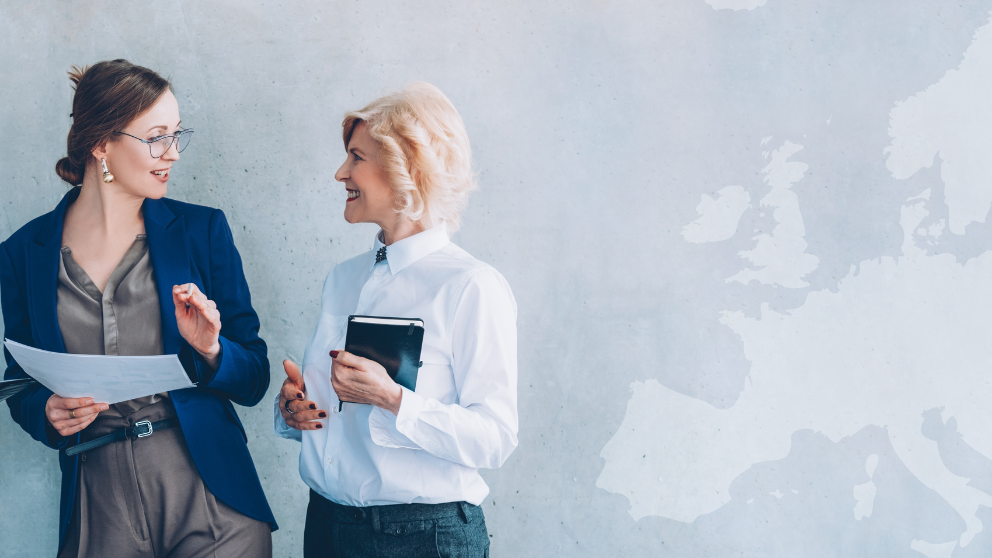 Ethics.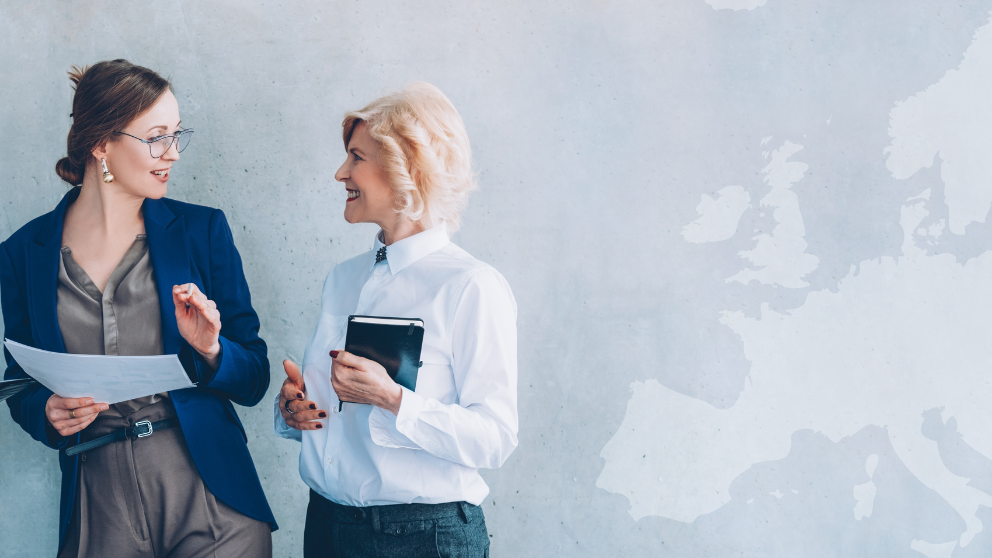 To guarantee, in confidence, the fairness of our practices.
We are committed to fighting fraud and all forms of corruption in order to maintain responsible business practices. To mark this strong commitment, we provide all our stakeholders with a alert portal to report any practices or behaviours perceived as unethical. Continue to the alert portal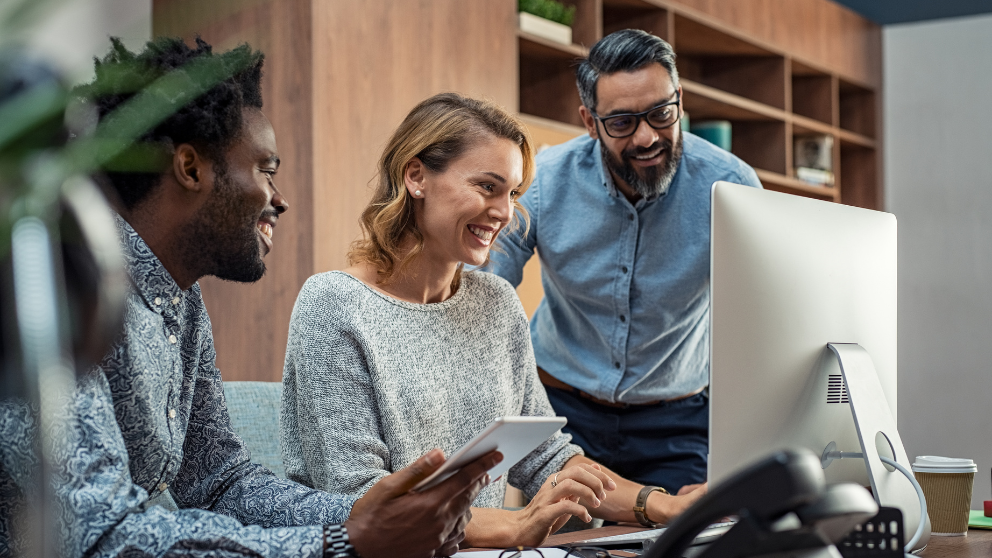 Social.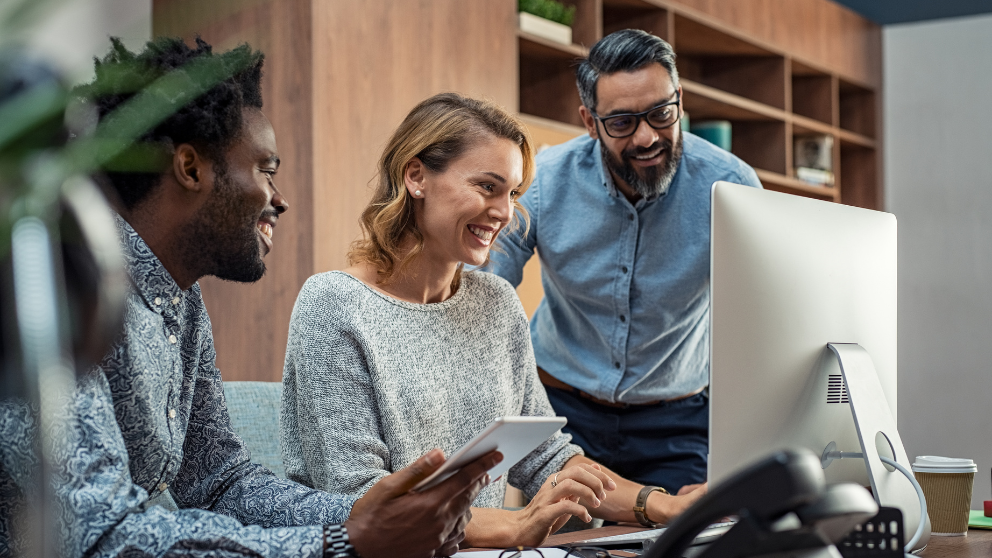 Growing people in a positive environment.
Because our employees are our most valuable resource, we want to offer them a fruitful and rewarding career in a collaborative and productive environment. We focus on developing their skills in an environment that fosters well-being at work and personal development.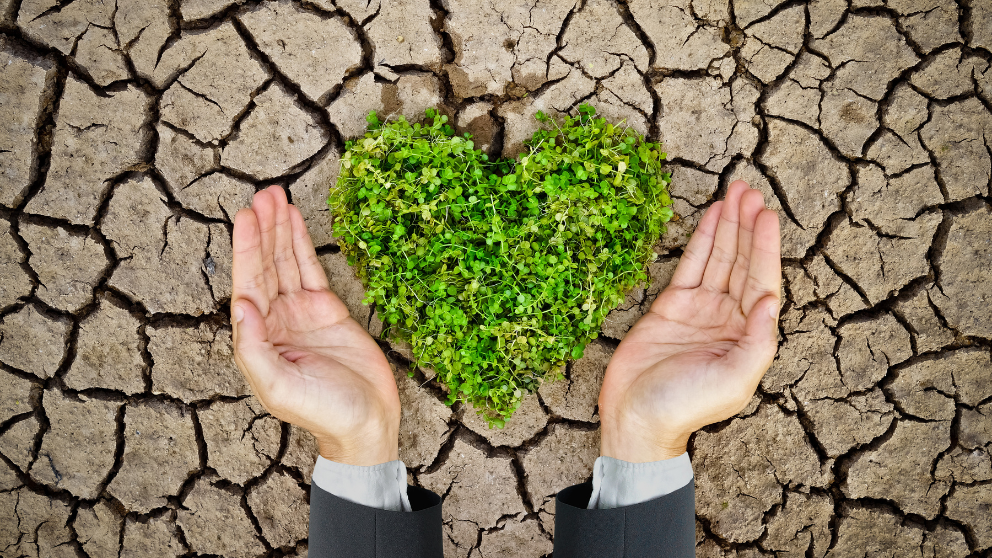 Environment.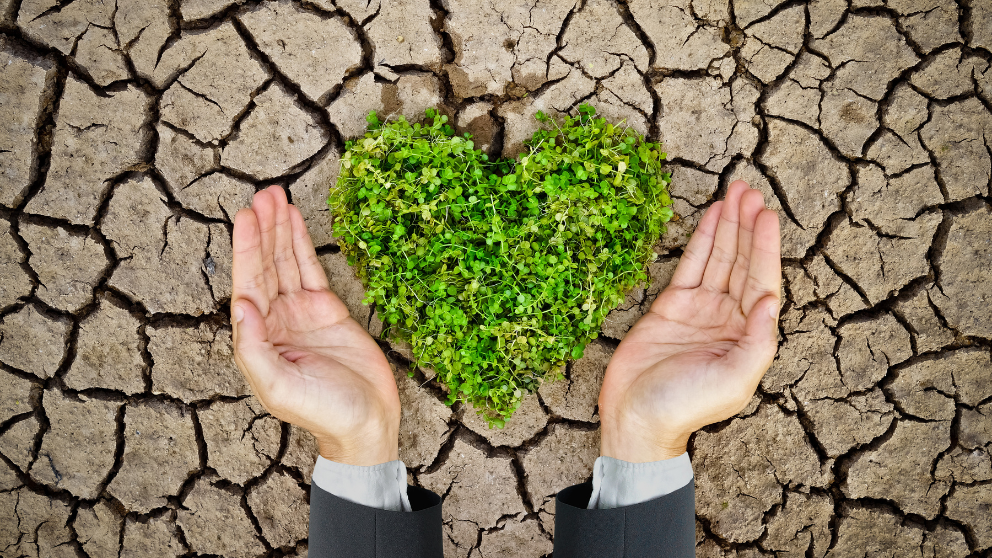 Moving towards sustainable mobility.
As we know, successful sales teams are mobile teams that are close to their customers. Our business requires a large proportion of our employees to use their vehicles when travelling to the field. Rethinking the mobility of our employees, but also the means by which we travel to work, plays an important role in our ambitions to improve our energy balance, with a direct impact on the quality of life and working conditions.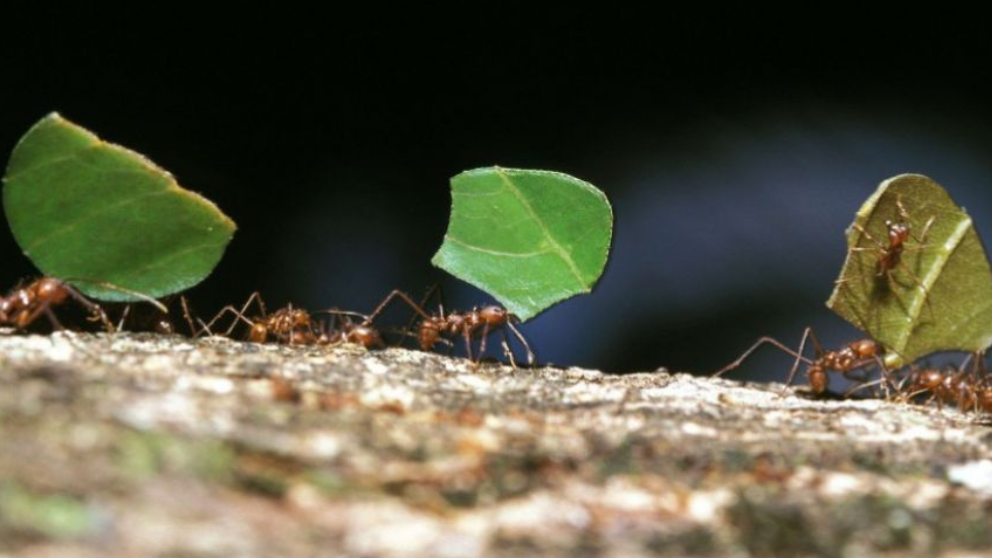 Societal.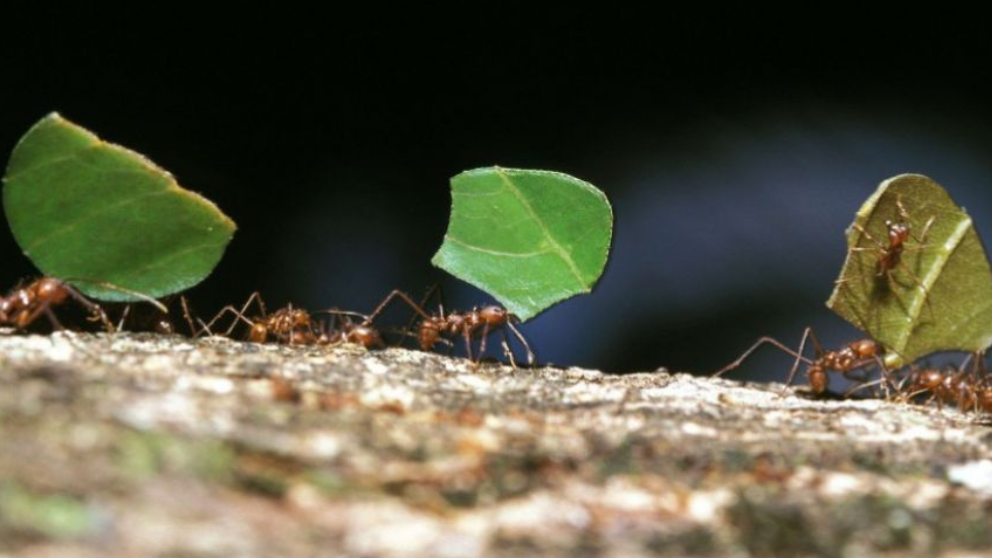 Creating sustainable and shared added value
Encouraging participatory and solidarity-based actions among our employees, improving the way people live together around shared projects, developing projects with a local impact: these are our ambitions in setting up our territorial anchorage in order to support the development of citizen actions and initiatives.