Merchandising
Ensuring presence and visibility
your brand and your products.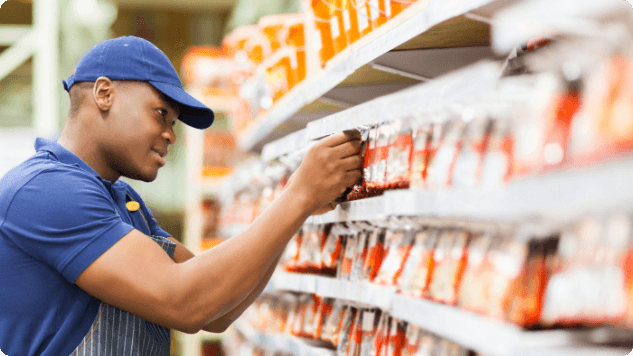 Let's boost your sell-out .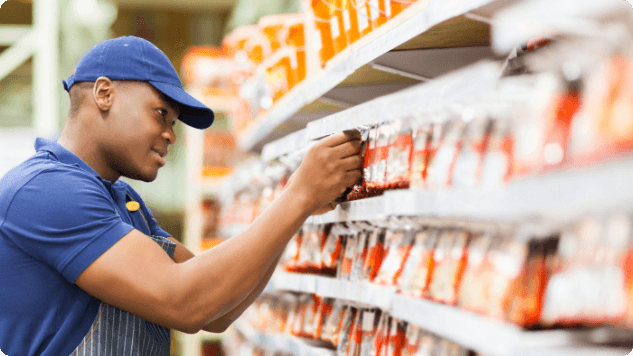 Visibility is a major issue in maximising sales opportunities. Optimising the presence of your brand and products at the point of sale to drive sales is essential to stand out from the crowd.
Our merchandisers, made up of a number of independent experts/pilots, take over from your sales teams on a daily basis. They guarantee that your shelves comply with your merchandising rules, your planograms and the conditions negotiated with your distributors.
Our solutions
Setting up / relocating
Restocking and monitoring of shelves
Order management
Product launches
Anti-breakage fight
Linear survey
Point of sale dramatisation
Installation of POS advertising - ILV
Store check
Consumer survey
Mystery visit and audit
Inventory