Sales force
Let's boost your sell-in
Let's strengthen the presence of your products and develop your sales with our physical and remote sales forces.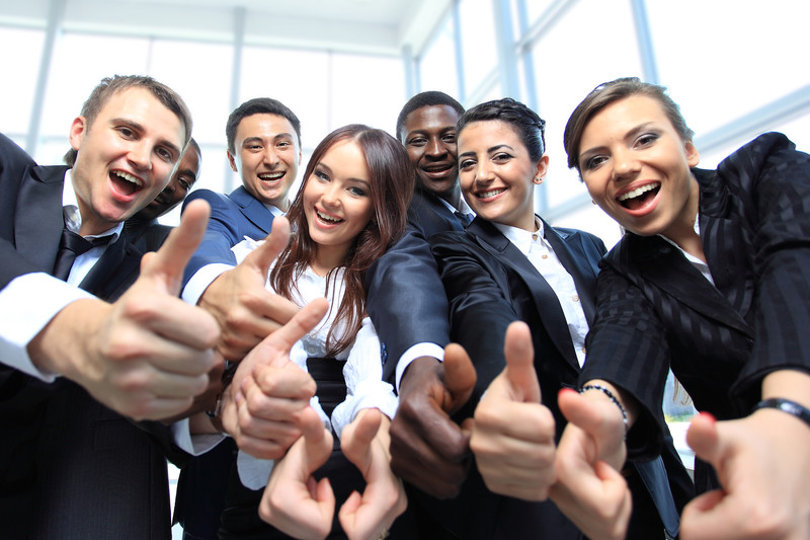 Outsourced sales force.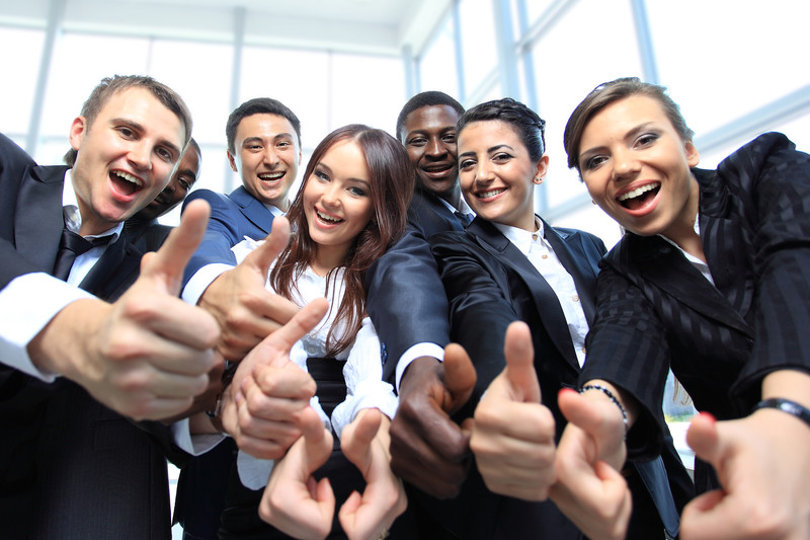 Our sales teams represent your brand and your products at the point of sale. Area managers, sales promoters, trainers, pharmaceutical delegates, sales representatives... All of our sales teams have the objective of selling your products and solutions, gaining visibility and supporting the shop sales teams.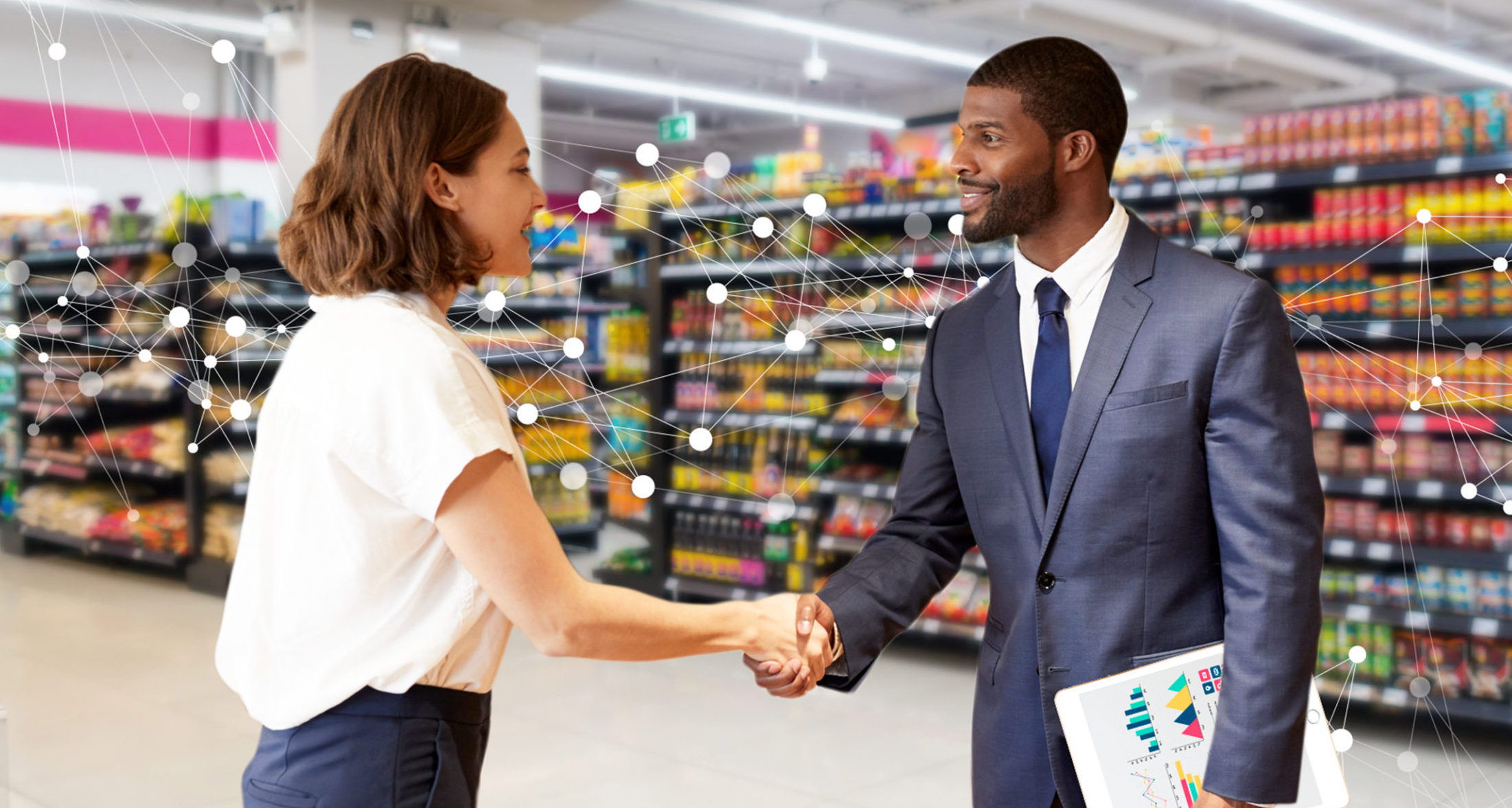 Spot Commando.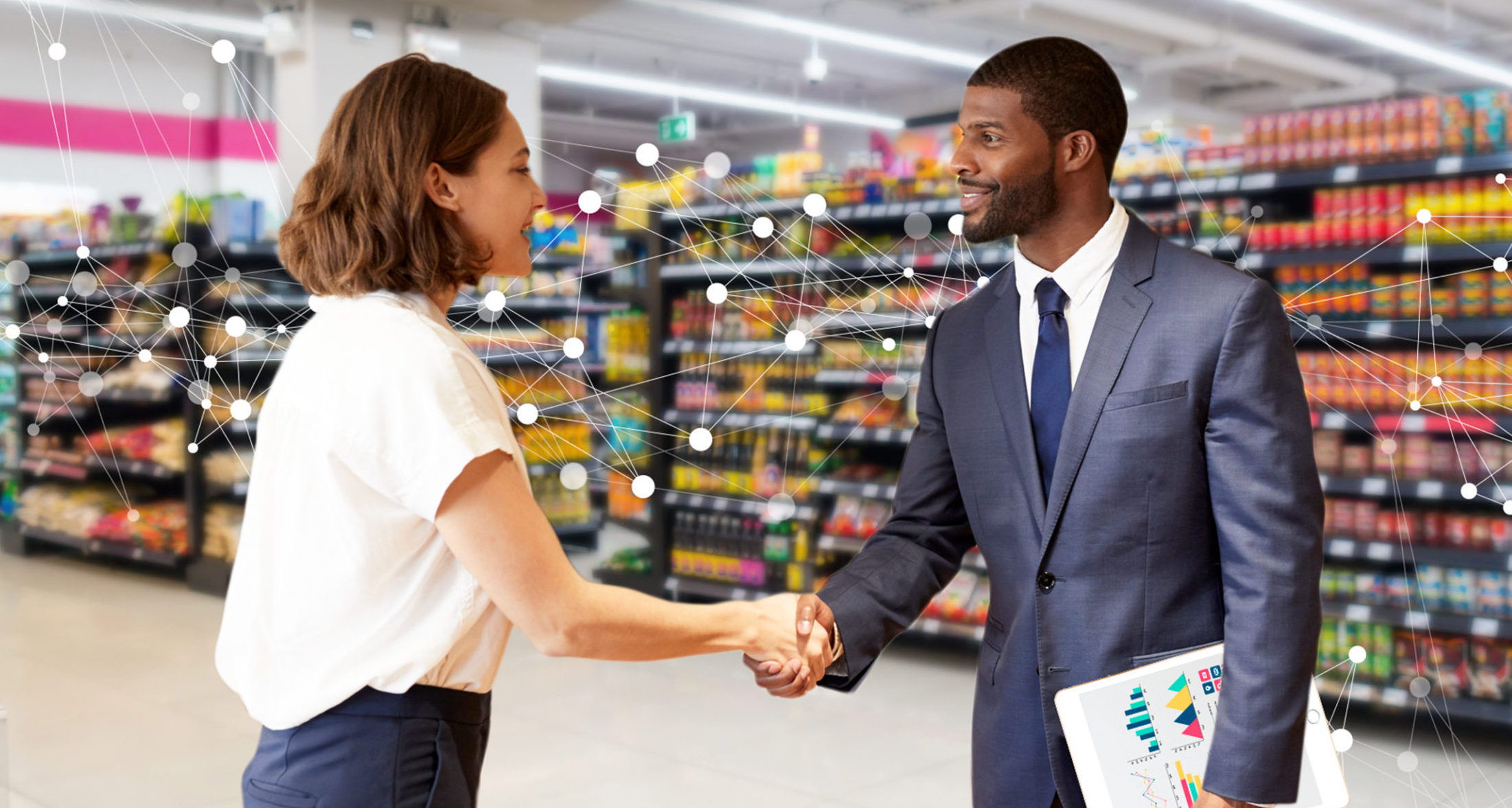 Ensuring a rapid rise in DN or guaranteeing the rapid listing of a product requires the creation of a one-off or additional strike force. We are able to set up commando operations with flexible and reactive sales teams, within very short deadlines.
Remote selling.
The tasks of our sales representatives range from lead generation to direct sales.
They maximise your customer coverage, contribute to your conquest of new territories and accelerate sales development. You increase your ROI in a totally controlled economic approach.
Our solutions
MEA & PDL negotiation
Product referencing
Acceleration up DN / DV
Visibility and PDL
Resale trade-marketing operations
Seasonality management
Boosting uncovered areas
Taking orders
Monitoring of trade agreements
Sales and negotiation
Team training
Product returns & take backs
Negotiation of annual contracts
Prospecting for new markets