Remote selling
Speed up your sales cycle and reach consumers faster by diversifying your sales channels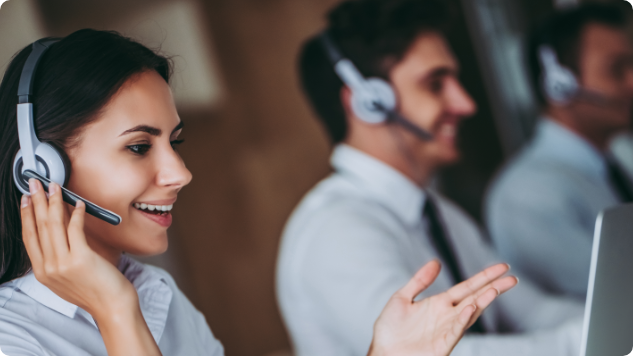 Let's multiply your business contacts.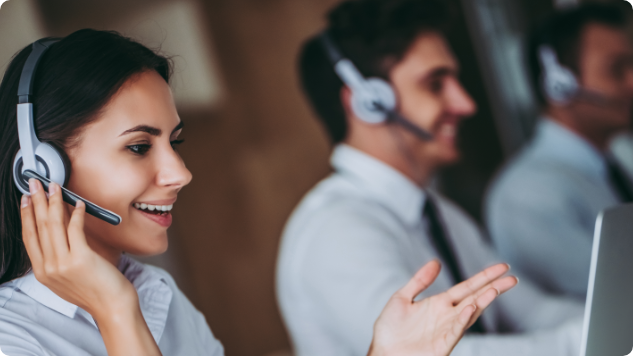 SIG is also a call centre with its own distance selling division. The missions of our sedentary sales representatives range from lead generation to direct sales.
They maximise your customer coverage, contribute to your conquest of new territories and accelerate sales development (upselling and cross selling). You increase your ROI in a totally controlled economic approach.
Our solutions
Prospecting / lead generation
File qualification
Advice Making an appointment
Sales support
Supplementary reinforcement
Helpdesk
Pre-sales / Order taking
Product training / webinar
Consumer survey
Commercial follow-up