Recruitment
You are our most valuable resource
Our job offers .
A multi-skilled company such as ours is bound to have career opportunities that match your expectations! Would you like to be part of the SIG team? Take a look at our job offers or submit an unsolicited application.
See the offers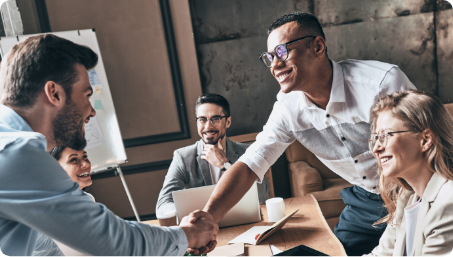 Our HR philosophy
Our objective is to retain our employees and attract new talent to support our growth. We have been committed for several years to the diversity of profiles in our recruitment processes. They are the guarantors of our values, our cohesion and our performance.
Our employees tell you about us ...

Gauthier LELONG
Head of High-Tech Sales
"I think you have to be 100% invested in what you do. In a company like SIG, someone will reach out and be grateful for the work you do. And that's one of SIG's great strengths: the cohesion between the employees and the human relations are really there."