News
Find our news, articles and market trends

Share This Story, Choose Your Platform!
In the spotlight !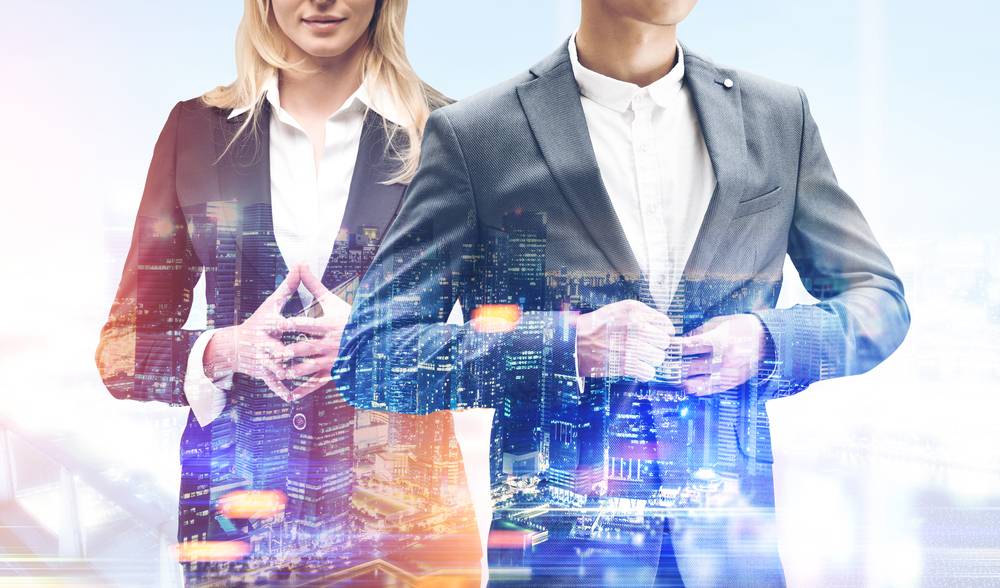 Sales force outsourcing: trends to watch in 2023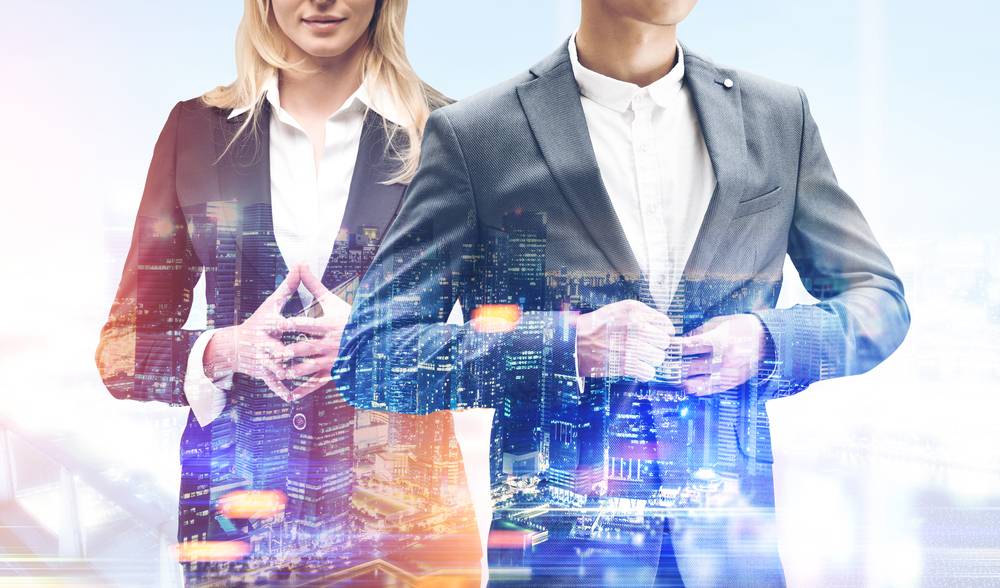 Sales force outsourcing has become a common practice for [...].
Discover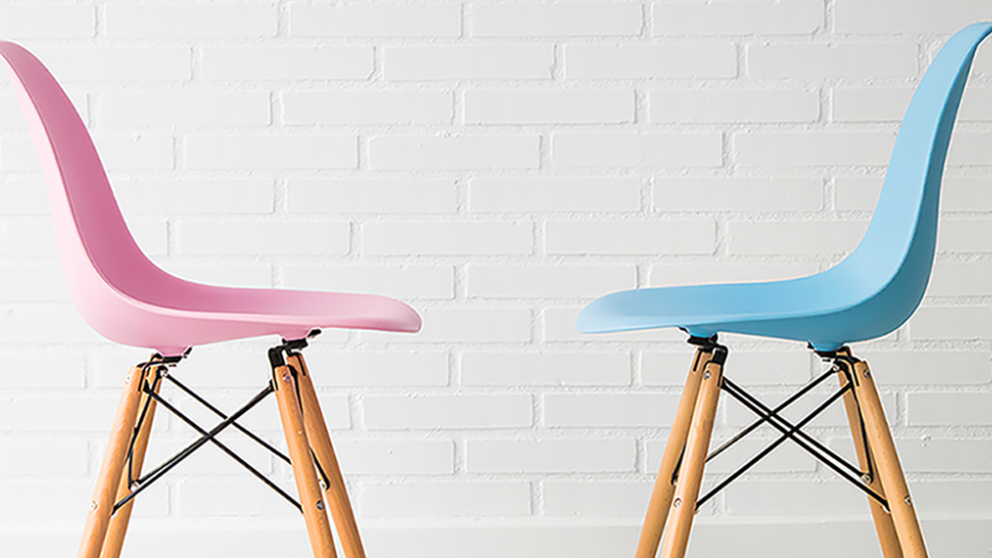 Gender Equality Index 2022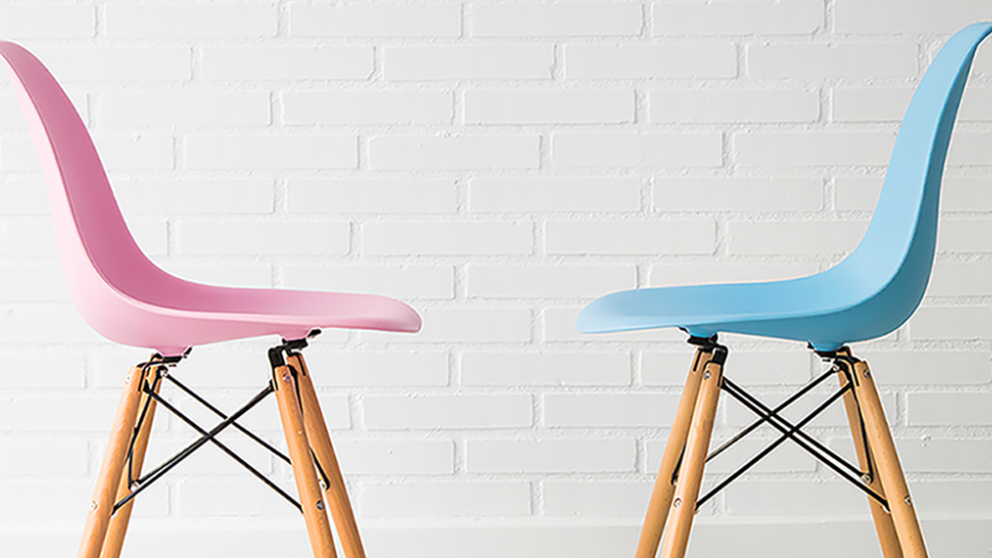 - 99/100 - This is the score of the professional equality index [...]
Discover
Our SORAP audit, a level of compliance at the top of the profession!
We couldn't live this week without sharing with you this [...].
Discover