More than a commercial outsourcing agency, we are your trusted partner.
For nearly 60 years, we have been helping brands sell better to sell more throughout the sales cycle. With our multi-sector and multi-network expertise and our European reach, we develop mixed field and remote solutions to increase your turnover, with people at the heart of our systems.
Once upon a time there was SIG...
At your service for nearly 60 years!
The one that is written with you
1963
This is where it all started...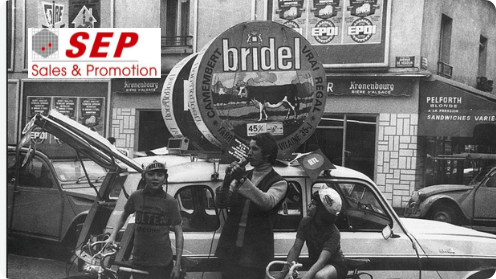 This is where it all started...
Creation of SEP, whose initials originally stood for "Service d'Etalage Publicitaire" (Advertising Display Service)... A whole era! The services of SEP Promotion are mainly aimed at department stores and retail outlets.
2005
Conquering Europe.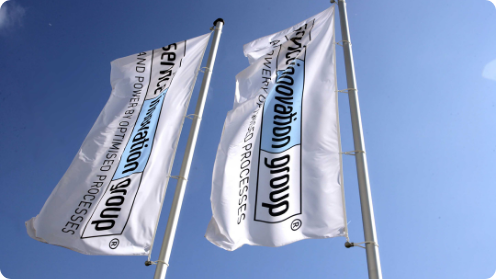 Conquering Europe.
SEP Promotion is acquired by Service Innovation Group, whose European subsidiaries are specialised in commercial outsourcing. This acquisition places Service Innovation Group in an ideal position to face a "globalizing" services market.
2007
Consolidation.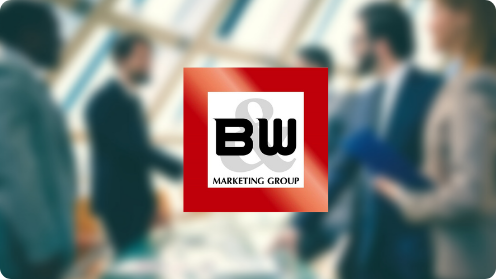 Consolidation.
Service Innovation Group acquires 100% of the shares of B&W Marketing, thus becoming the leading provider of outsourced field services in France. The quality of B&W's portfolio enables SIG to offer all brands appropriate field solutions at the best price-quality ratio.
2017
Peer reward.
Peer reward.
SIG participates in the POPAI Awards, a competition rewarding the best achievements of the year in POP, Digital, Fixtures and Merchandising. SIG wins the POPAI d'Or in the category "Merchandising concept deployment", thanks to the collaboration with Cosnova, a leading make-up brand.
2020
Dematerialisation: a productivity gain.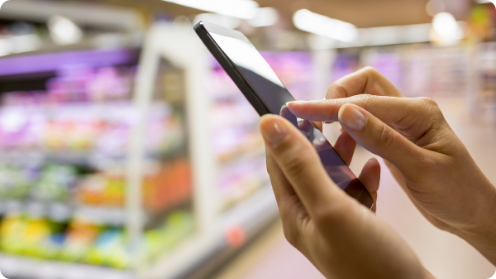 Dematerialisation: a productivity gain.
Service Innovation Group is implementing its "Full Digital" policy: zero paper from the employment contract to the payslip, including all operational steps. These investments enable it to reduce its environmental impact.
The one that is written with you
Would you like to talk to a collaborative partner with years of experience about your project?
Would you like to talk to a collaborative partner with years of experience about your project?
You are now connected to SIG :
contact us!
Some key figures.
CA Europe
Employees
Animation days
merchandise interventions
For the year 2021.
The strength of a European group.
The proximity of a partner.
Service Innovation Group in Europe means local expertise reinforced by European synergy and innovation. Collaboration between the different countries of the group encourages the sharing of know-how and innovations, for a broader offer.
22% of the 2021 turnover achieved by SIG France will be in European cooperation
Cross-functional collaboration
Regional implementation of the European strategy
Analysis of the compiled data
European Benchmark
Sharing of resources and information
Our values.
SIG has developed around human values and mutual trust.
These have naturally been transcribed into the working conditions and a relational environment that promotes the well-being and expertise of employees. This coherence between the values guiding the activity and the management system is essential for the implementation of a quality service.
Our commitments.
To guarantee a high level of confidence in service. Fighting against fraud and all forms of corruption in order to maintain a responsible and ethical business
To offer everyone a successful and rewarding career in a collaborative, positive and productive environment, with safety and quality at the centre of everyone's concerns.
Reducing our significant environmental impacts and acting for sustainable development